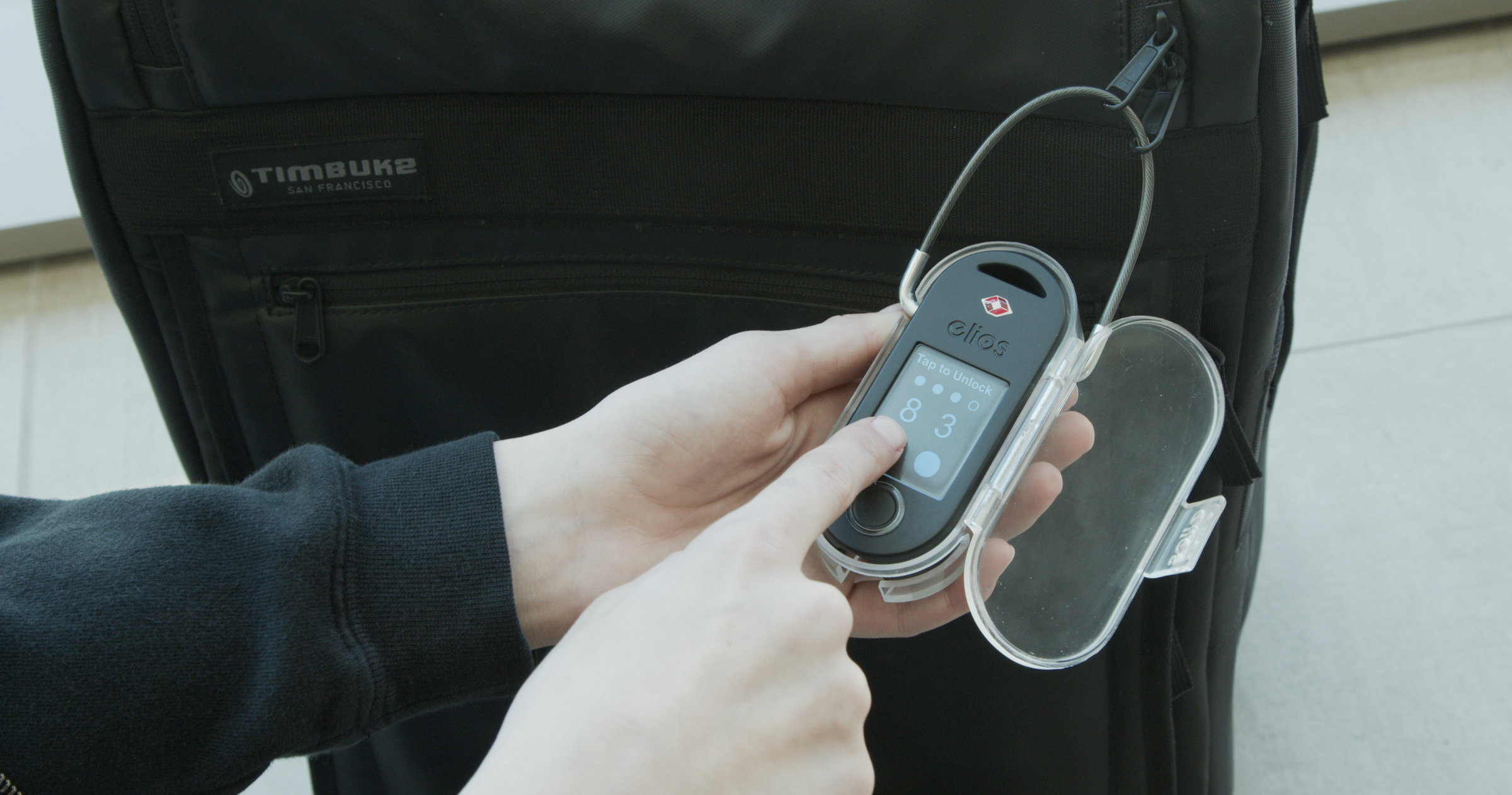 The Crossover Luggage Lock™
Real time CABLE CUT | MOVEMENT | UNLOCK alerts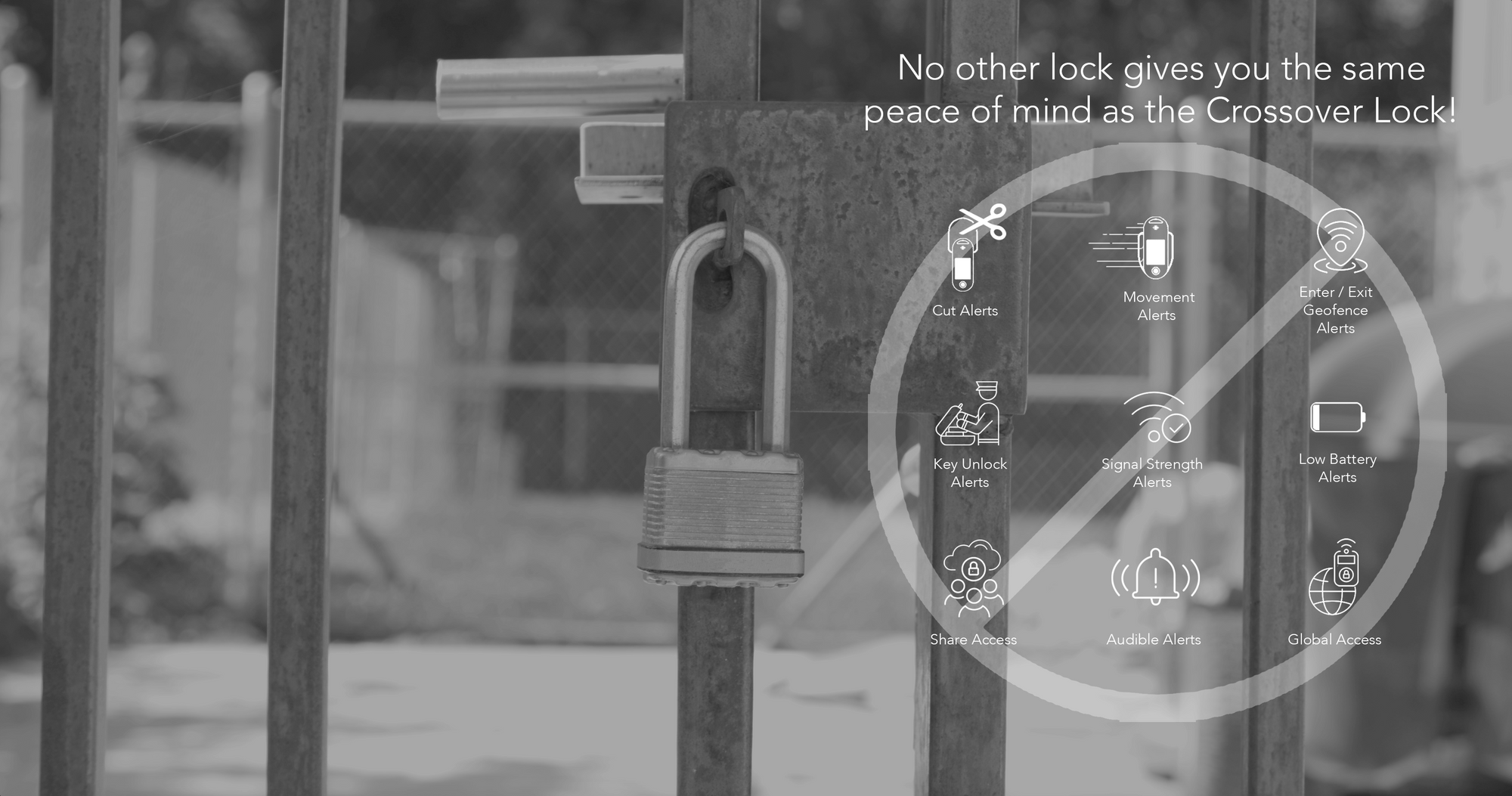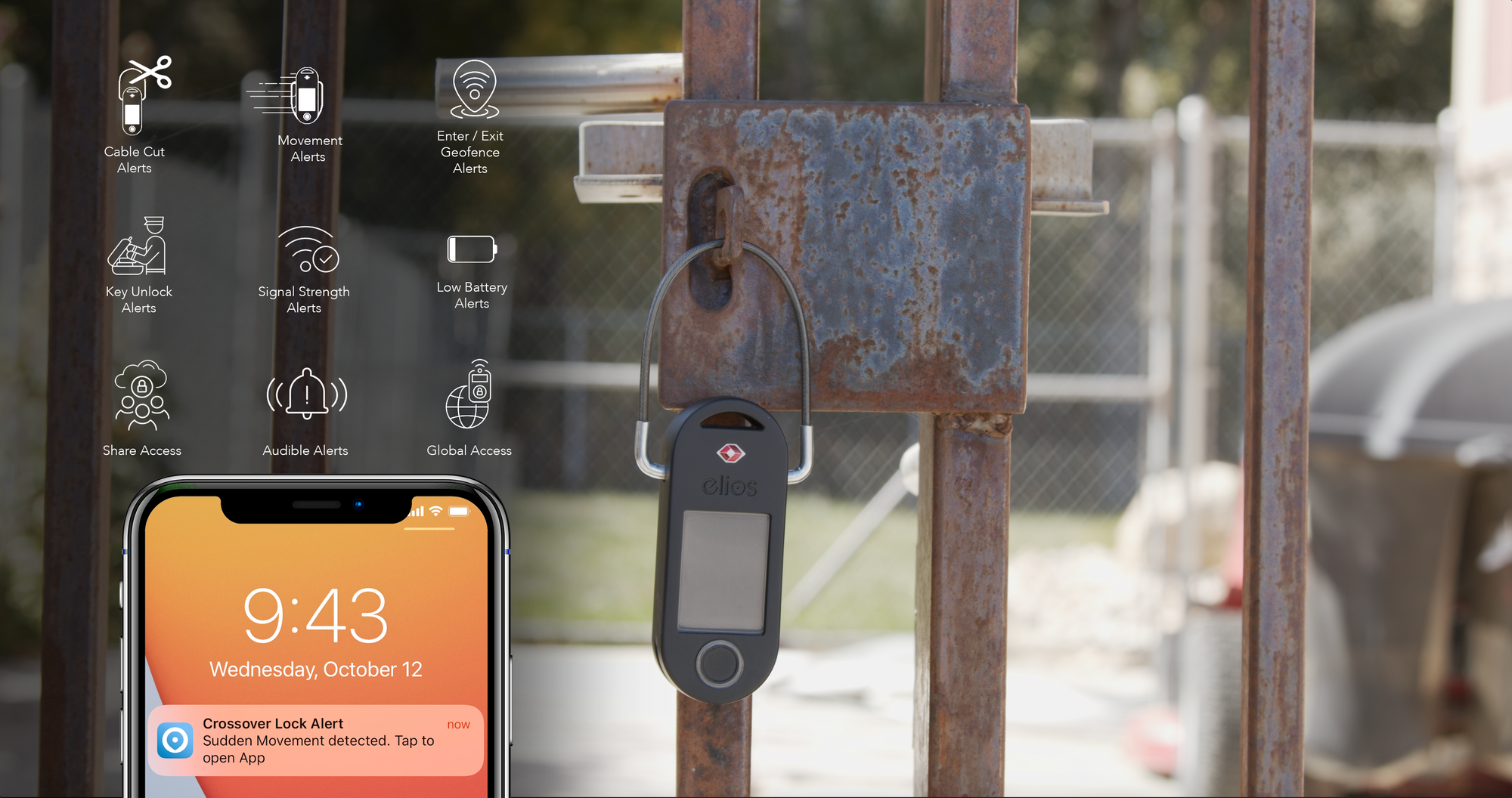 3 Locks for all your needs
We know there's not a one size fits all solution and spent the past two
years researching, designing, and building not one, not two, but three
of the best locks in the world…
The Crossover Bike Lock™ | The Crossover Luggage Lock™ | The Crossover Utility Lock™
52% Discount - Limited time
ORDER NOW
Major discounts and savings during this short window.
Pre-Order Now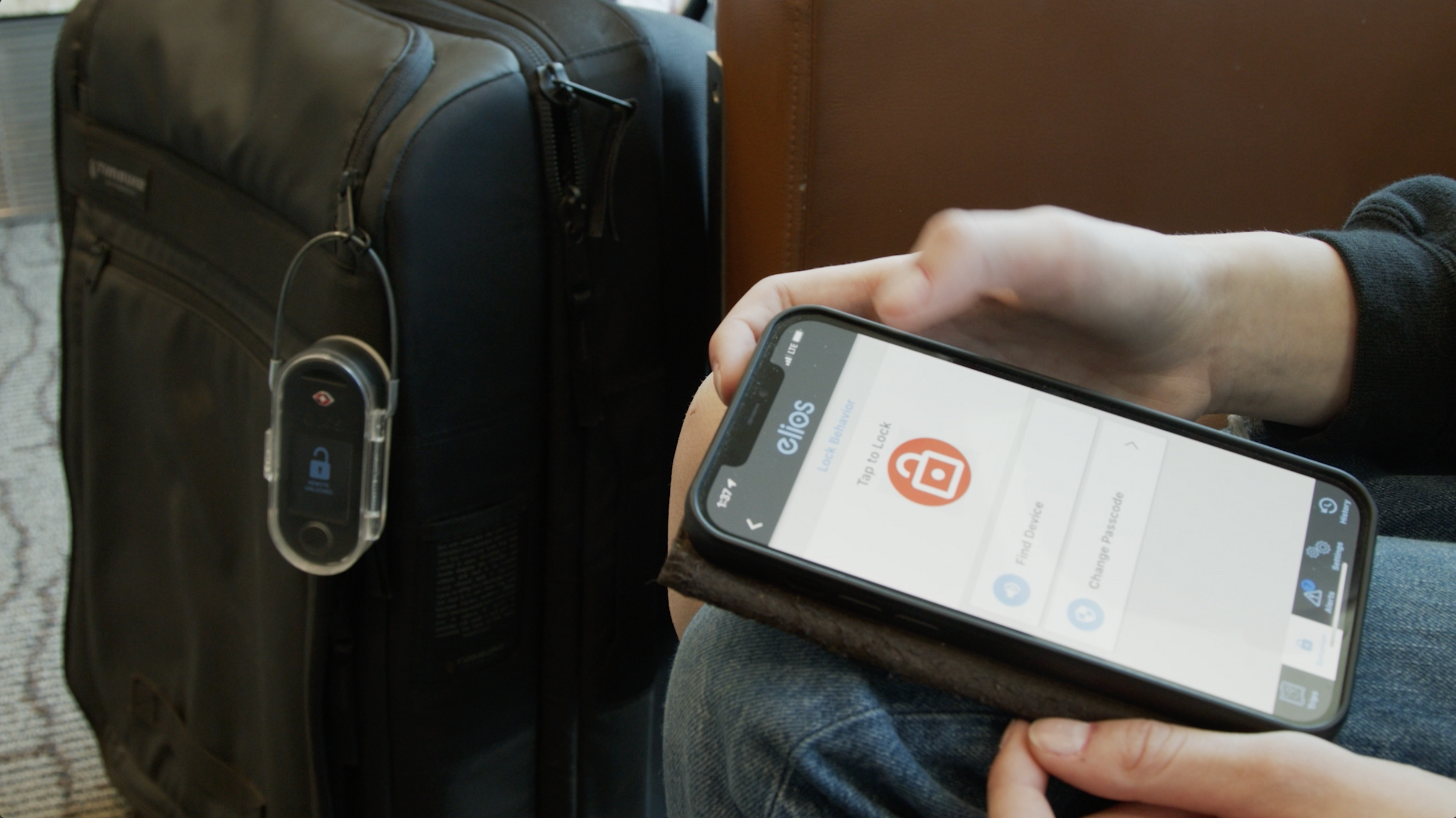 Remote Unlock
The device can simply be unlocked remotely from anywhere in the world through the app.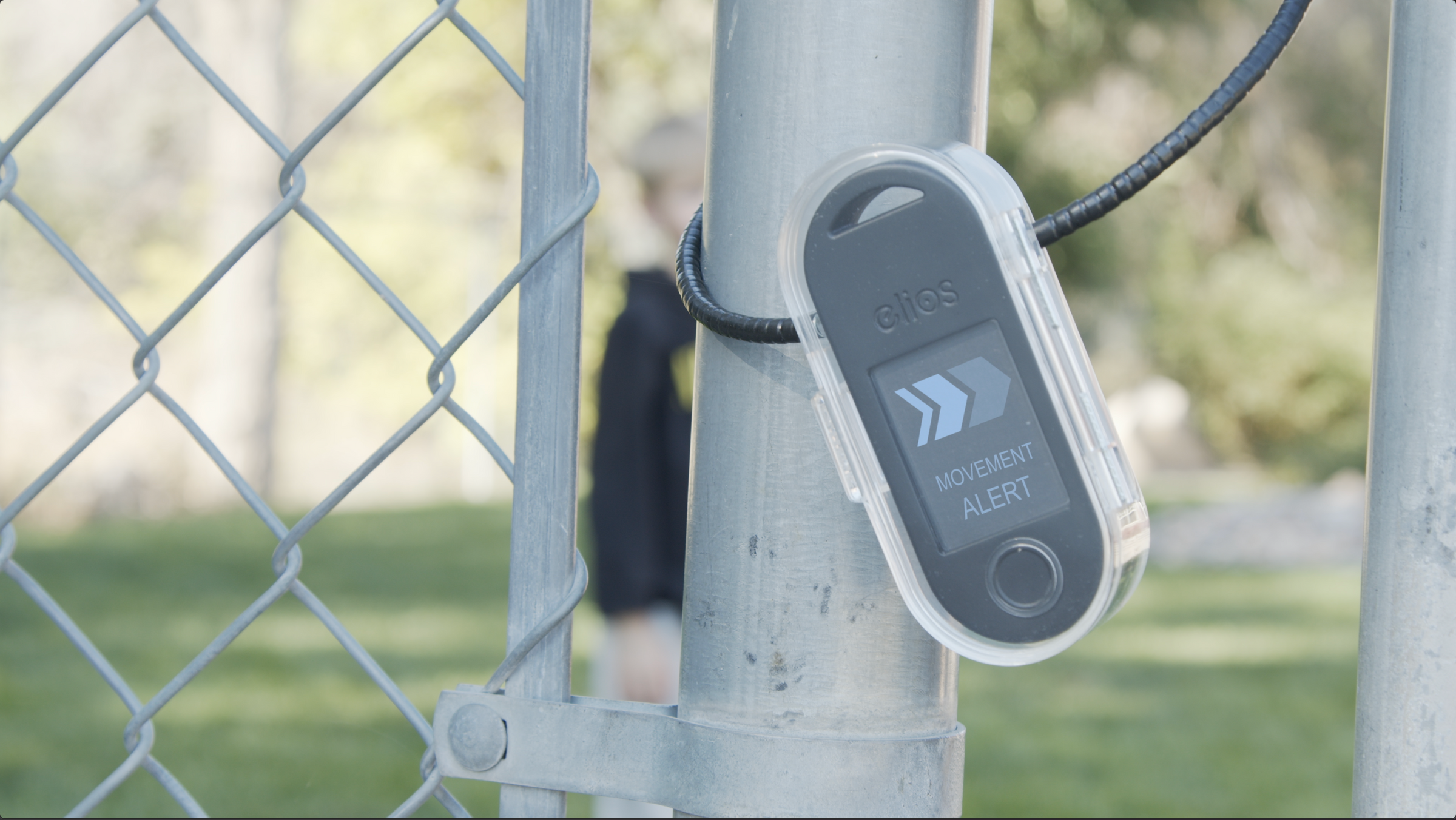 Movement Alerts
Sudden movements will trigger an alert notification. Receive these alerts in real time!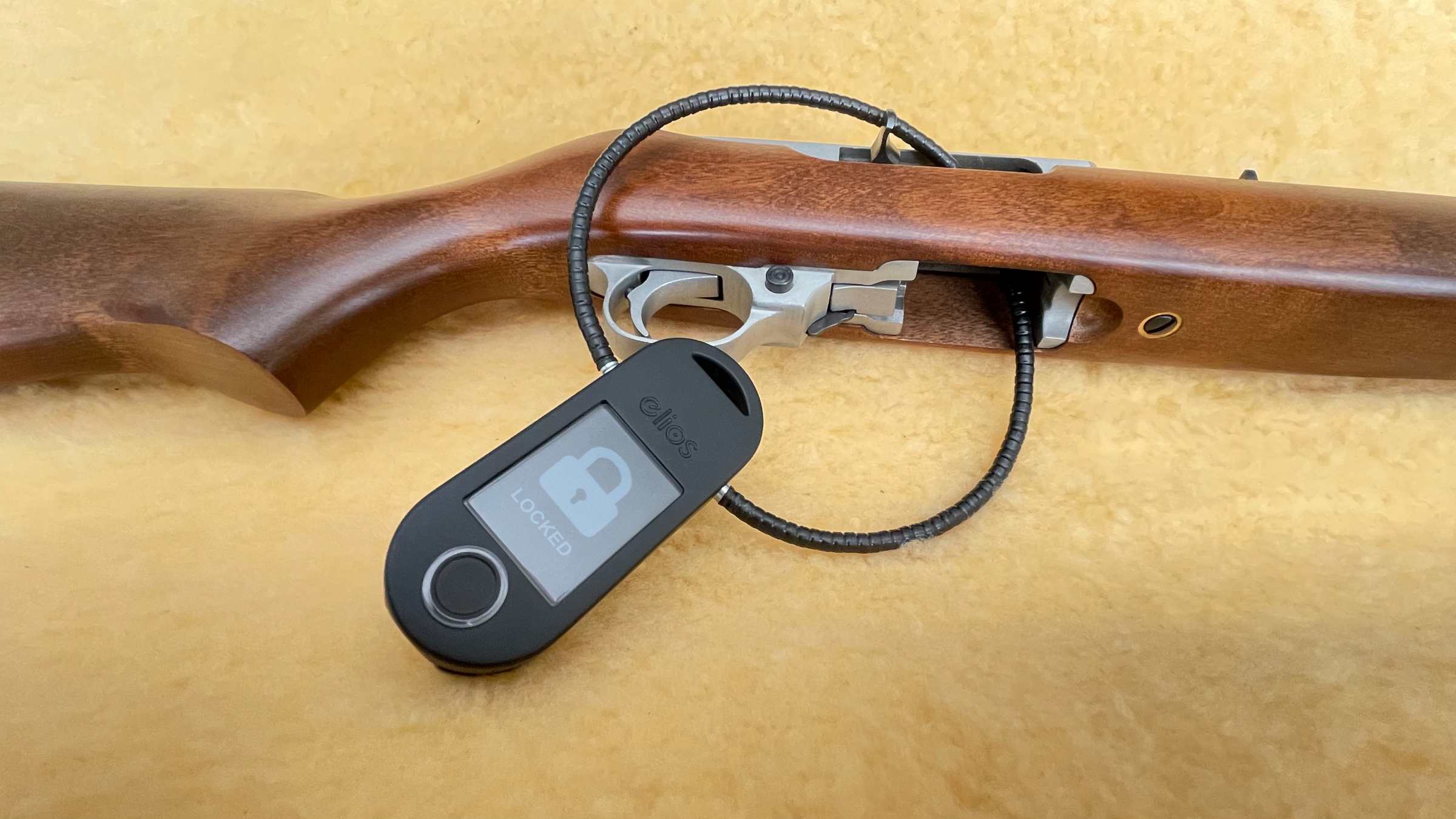 Remote Locking
Ensure your equipment is locked and safe. If the device is ever unlocked, a notification will be sent to you (or a group of selected contacts) in real time.